Leading businesses choose Amplience
DFS
The team at DFS, the UK's leading furniture store, understand that content is the key to creating an online experience that inspires and guides shoppers. Using Amplience, the DFS team automates many aspects of content production, ensuring that shoppers can find the sofa that best fits their requirements.
Find out more
Developer Edition
Sign up for Amplience Dynamic Content for free
Amplience Developer Edition is designed for developers and content managers who want to evaluate the Enterprise Edition of Amplience for use in their organizations.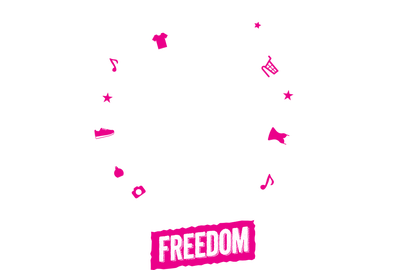 Content Management. Simplified.

TOOLS THAT SUPPORT HOW YOUR TEAMS REALLY NEED TO WORK
Our tools are tuned to how business people and content producers really need to work to transform content productivity by working in an ever more agile and lean fashion.

BRING ALL YOUR CONTENT TOGETHER IN ONE PLATFORM
Bring video, images, and rich dynamic content together in one platform. Manage as data to transform how you scale dynamic experiences across all your digital touchpoints.

MODERN MICROSERVICES & API FIRST CLOUD PLATFORM
You have struggled with monolithic platforms too long. Time to move to a modern, modular, services-based architecture, unleashing the power of your team's creativity.

For Business Leaders
Content production teams struggle to satisfy the existing demand for fresh and engaging content.
Learn more

For Developers
With a modern API-first approach, the Amplience solution can unleash the creativity and productivity of technology teams.
Learn more