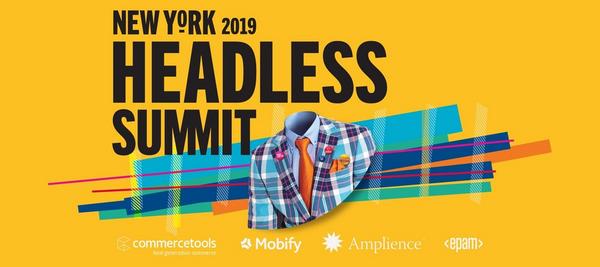 Headless Summit in New York 2019
Following the successful London Calling: Headless Summit, senior experts from leading brands will come together in New York City to share knowledge, latest trends, and market insights around headless commerce. This event will explore the topic inside out, including where it stems from and where it's going, ultimately giving you the tools and knowledge needed to future-proof your strategy with a headless approach.
RESERVE YOUR SPACE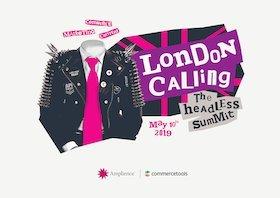 London Calling - The Headless Summit
Held at the IET, Savoy on May 10th, London Calling – The Headless Summit brought together the world's leading businesses to describe what it means to 'run headless', and what the benefits of 'going headless' really are.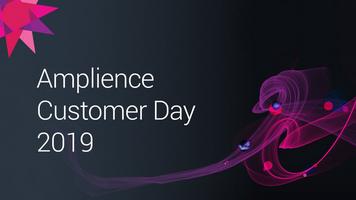 Amplience Customer Day
Held at County Hall, May 9th, Amplience customers learnt best practices, product vision and the future of content.
Headless in New York
On April 4th we hosted "Headless in New York" with key thought leaders, Rob Garf from Salesforce and Mark Grannan from Forrester, who elaborated on the trends and market drivers that are behind the move to headless solution strategies.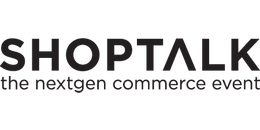 Shoptalk 2019
The Amplience team attended Shoptalk 2019, March 3rd-6th.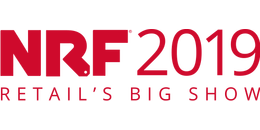 NRF 2019
The team attended NRF 2019: Retail's Big Show.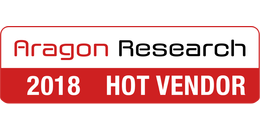 Aragon Hot Vendor Award Ceremony
We were delighted to attend the 2018 Aragon Research Hot Vendor™, Innovator, and Women in Technology Award Ceremony & Holiday Reception, on December 6th, where we were presented with the 2018 Hot Vendor plaque.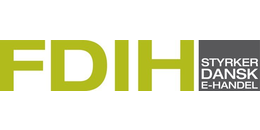 FDIH 2018
Last year we attended FDIH in Copenhagen on the 11th of October.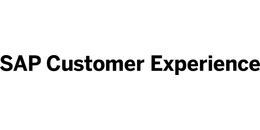 SAP CX LIVE 2018
Our team of Executives attended SAP CX LIVE 2018 October 10th-11th, 2018.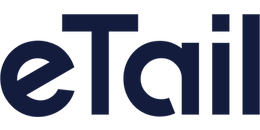 eTail Nordics 2018
The team attended eTail Nordics on the 2nd & 3rd October, 2018.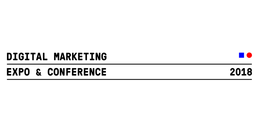 DMEXCO 2018
Last year the Amplience team were at DMEXCO 2018.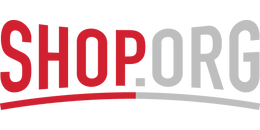 Shop.Org 2018
We are pleased to be in Las Vegas, NV, September 12-14, 2018 for the Digital Summit.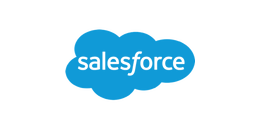 Salesforce Connections
The Amplience team were in Chicago from June 12th-14th at the Salesforce Connections event.