Access the latest industry insights on content strategy and best practices for commerce.
Take a look at key research from leading analysts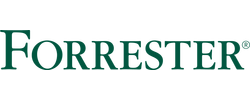 The Forrester WaveTM: Web Content Management Systems, Q4 2018 Report
"As traditional web CMS technology becomes outdated and less effective, improved content analytics, APIs, and cross-channel delivery dictate which providers lead the pack."
READ REPORT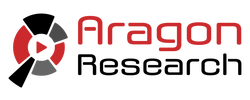 Aragon Research: Hot Vendor in Dynamic Experience Management 2018 Report
"The rise of Dynamic Experience Management, also referred to as Headless CMS, is the new way to speed up customer buying journeys."
READ REPORT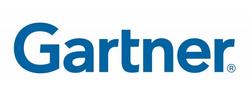 Gartner Report: Use Content-as-a-Service to Support a Unified Experience, 2018
"Application leaders can use CaaS to drive consistency and enhance customer experiences as part of an API-oriented approach."
READ REPORT