The Amplience content planning and production tools are used by global ecommerce leaders to tell more powerful stories. Join the likes of Crate & Barrel, Liberty London, Primark, Signet, Sweaty Betty and Tempur and take back creative and developer content management control.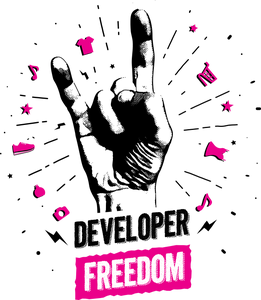 Introducing Developer Edition
Amplience Developer Edition is designed for developers and content managers who want to evaluate the Enterprise Edition of Amplience for use in their organizations.
The Developer Edition provides access to all core Dynamic Content and Content Hub functionality on a self-service basis. You can use the Developer Edition to:
Create new content types,
Upload images to the media library,
Create new content renders,
Author and schedule content,
Manage content in a Salesforce B2C storefront.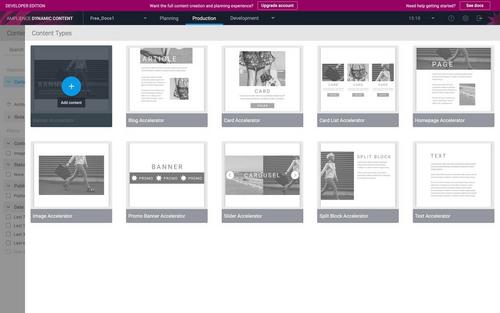 For a detailed comparison between the Developer and Enterprise editions please refer to the documentation here.
This initial Developer Edition release is limited to customers of Salesforce B2C Commerce Cloud only. If you are not a Salesforce Customer, but would like access to the Developer Edition, then please contact the team at sales@amplience.com.
Salesforce integration is provided via a simple-to-setup OCAPI integration that enables publishing to a single storefront. Full documentation for set-up and use is provided.
Sign-up below to start evaluating now!
With Amplience, develop new content types and renders using industry standard JSONSchema, handlebars, CSS and JavaScript.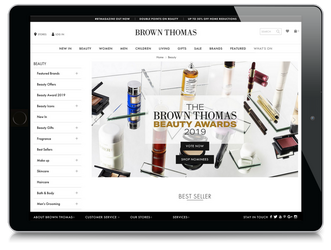 With Amplience, content and creative teams can author and schedule rich campaign promotions and compelling content pages in minutes, saving hours and days of frustrating effort.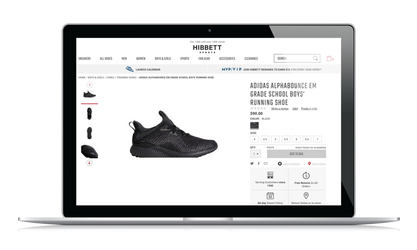 Freedom from platform contraints
Content created in Amplience can be reused in every channel. Use the content APIs to orchestrate experiences across mobile apps, digital signage and email thanks to the Create Once, Publish Everywhere (COPE) model.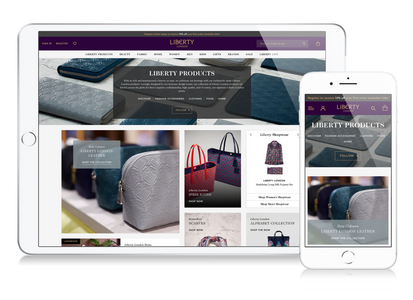 Already using Developer Edition?